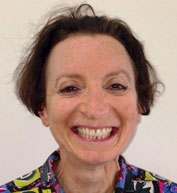 Dr Deborah Davidson
---
Debbie has been associated with Southend Medical Centre for many years and offers care in all facets of general practice including excision of skin lesions and other minor procedures.
She has a long standing interest in all aspects of Women's Health including insertion of Mirena IUDs and Implanons.
She has a long association with Sandringham Hospital having practiced as a GP Obstetrician. She maintains a regular role in the antenatal clinic and still offers shared antenatal care for pregnant women booked at Sandringham Hospital.
Dr Davidson also has an interest in aged care including the care of residents in local aged care facilities.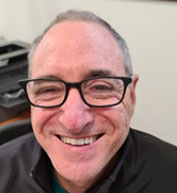 Dr David Shap
---
David commenced working at Southend Medical Centre in 1993 and is a co-owner of the practice.
He enjoys seeing patients of all ages. Special interests include skin cancer checks, removal of moles, aged care, geriatric medicine, travel medicine and men's health.
He spends his leisure time Bee keeping.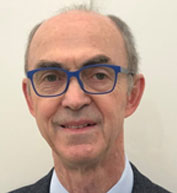 Dr Robert Schattner
---
Dr Robert Schattner is an experienced GP joining our team
He has worked in the Bayside area for nearly 40 years
His special interests include aged care, wound management and men's health
When not working he enjoys being with his family, walking his dog and doing wood turning
Dr Alison Zhang
---
Alison graduated from the University of Melbourne and undertook further training at the Austin hospital as well as various medical centres in Melbourne and Gippsland. She has been at Southend for the past ten years. She enjoys all aspects of general practice and has special interests in women's and children's health. She holds further qualifications in medical acupuncture. She also works in medical education at the University of Melbourne. Alison is a mum of four and enjoys walks with her family and their German Shepherd.
---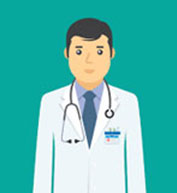 Dr Davinia Raja
---
Davinia enjoys all aspects of General Practice. Her special interests are women's and children's health. She is happy to see all patients.
Dr Jill Christie
---
Dr Jill Christie is a UK trained General Practitioner who moved to Australia with her family in 2014. She is a fellow of the Royal Australian College of General Practitioners and has practiced in both Bayside and on the Mornington Peninsula.
She enjoys all aspects of General Practice. Her areas of special interest include family planning and contraception, women's and children's health, sexual health and skin cancer medicine.
She is qualified in the insertion and removal of Mirena and Copper intrauterine devices/coils and the Nexplanon contraceptive implant.
Dr Aaron Rhodes
---
Aaron loves all areas of General Practice. He has previously worked in paediatric emergency medicine, and in the areas of adult chronic disease relating to heart health, kidney health and diabetes. He looks forward to working with the Hampton community, and in motivating his patients to maintain good health.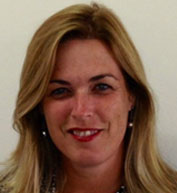 Fiona - Nurse
---
Fiona is a Registered Division 1 nurse. She has experience in emergency, having worked with the Ambulance Service and at Cabrini Private Emergency. Her special interests are Diabetes Management, childhood immunisations and pap smears.
---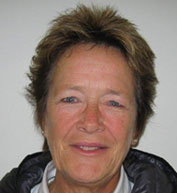 Ruth - Nurse
---
Ruth is our "Health Assessment" Nurse. Ruth is a registered nurse with many years of experience in general practice, hospital emergency and has also worked for over 12 years in nursing homes.